At Wayfinder Lingerie Academy our goal is to provide you with the knowledge, techniques and skills to design and develop intimate apparel.
Our first courses will focus on using Clo3D for intimate apparel, which we firmly believe is the future of the industry. We will go thorough the workflow of importing and arranging patterns, applying fabric and fit details and creating a final photo realistic render.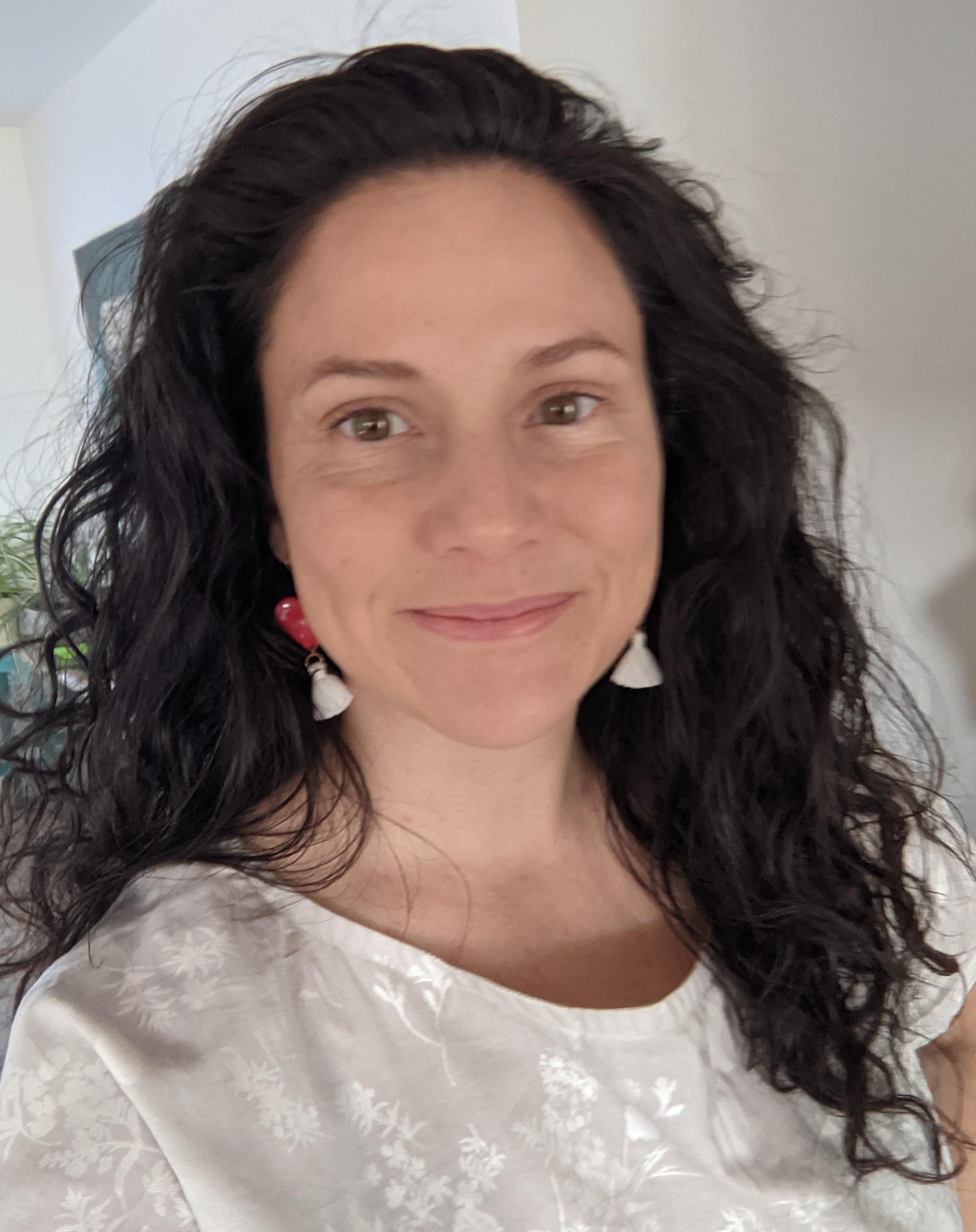 Throughout my evolution as a designer, I fell in love with lingerie, particularly the marriage of technical and creative skills that are required. Shortly after I completed my Fashion Design diploma in 2020, I decided to focus my career on technical design and pattern drafting, this is when I discovered Clo3D and all the potential there remains to be unlocked from this technology. Utilizing 3d design allowed me to accelerate my knowledge of pattern drafting, fit and construction and apply this knowledge in useful way to many brands through my freelance work. I'm committed to continuous improvement and always interested in learning new skills.
I was born and raised in Brampton, Ontario and completed my degree from the University of Waterloo in English Literature in 2006. I then joined the Canadian Forces, earned my wings, and served my country as a Transport and Search and Rescue pilot for 12 years. I had the privilege to live in most provinces in Canada, and to fly in all of them. The most important lesson I learned as a pilot was that the best learning never happens in isolation. Learn from the mistakes of others and you won't have to make them all yourself!
As a person with diverse interests, a spirit for adventure and always motivated by curiosity and creativity, I began the pursuit of fashion design upon my retirement from the military.



Check your inbox to confirm your subscription