About this course
Everything you need to know to get started with creating 3D intimate apparel design all in one place. This course focuses on the specific skills and techniques required to use Clo3D to design intimate apparel.
Unleash Your Creative Potential and Master the Basics Today!
**Are you struggling to grasp the ins and outs of Women's Intimate Apparel Development using CLO 3D?**
Imagine going from feeling lost and overwhelmed to confidently creating stunning, professional-quality intimate apparel designs using the power of CLO 3D.
Save yourself time by leveraging the tools and techniques taught in this course for your specific niche. No need to learn how to create a mens blazer when what you really want to know is how to create and simulate stretch lace! A baisc knowledge of garment construction is useful, but not required.
I provide all the assets for you to replicate the demo bralette and panty set seen above. On completion you will be able to apply that knowledge to your own creations.
This is a beginner level course and as such we will not be going into underwires or hardware. It is aimed at understanding and applying the essential tools and creating a foundation of knowledge you can build on.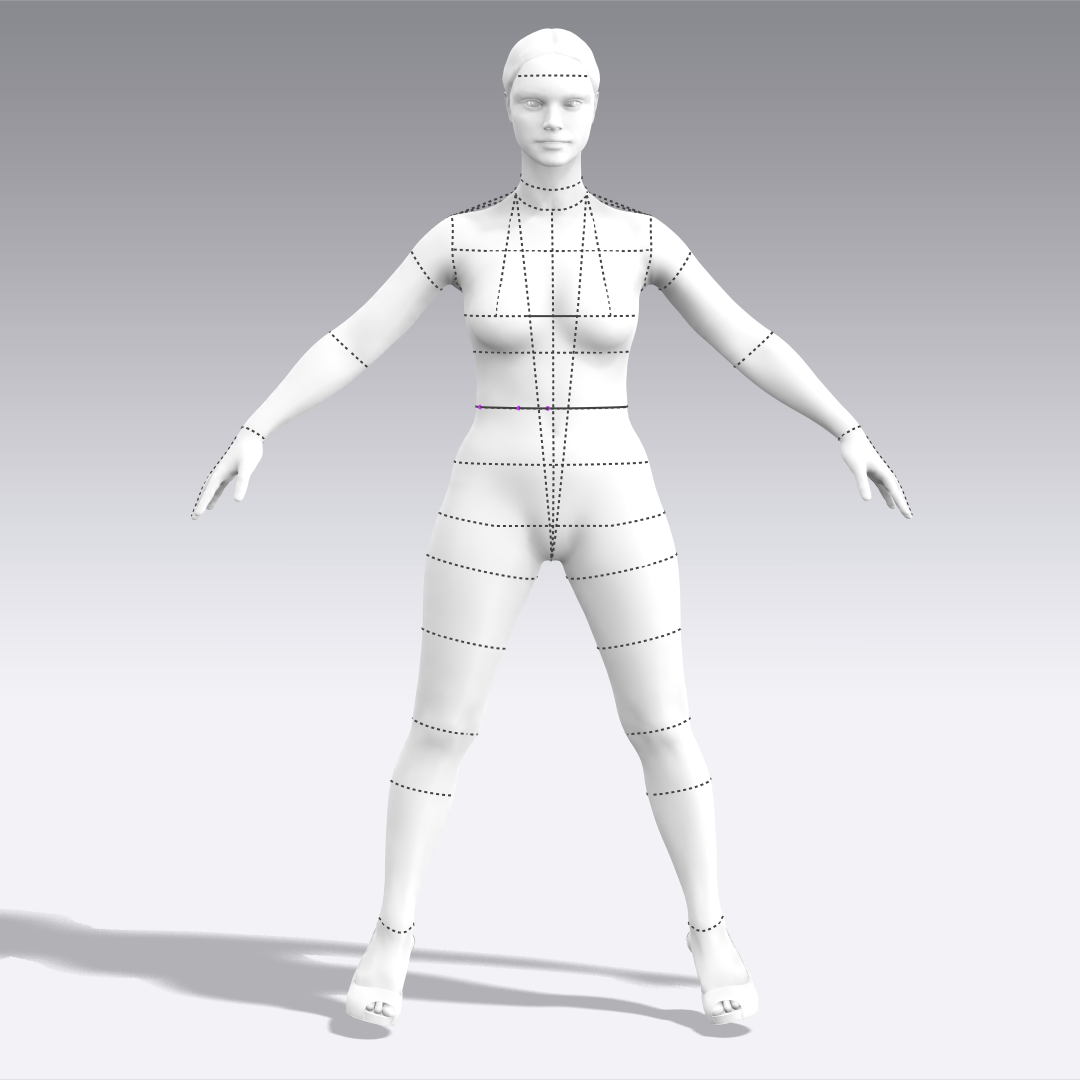 Measure, Modify and Pose Parametric Avatars for Intimates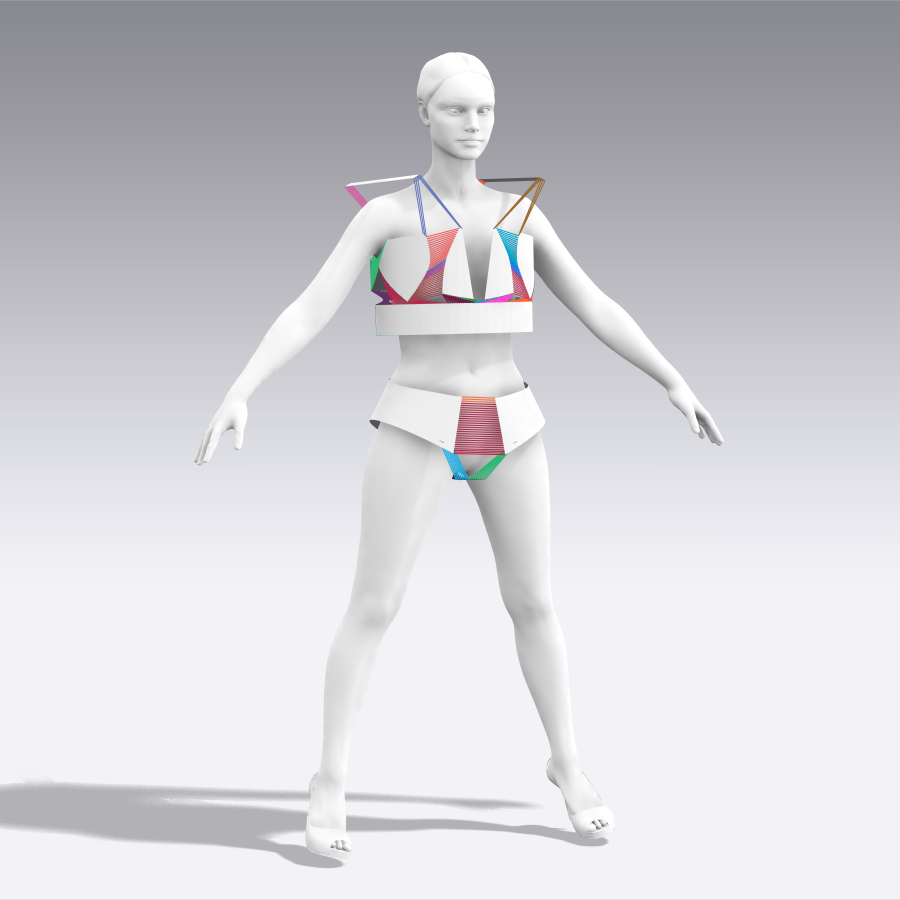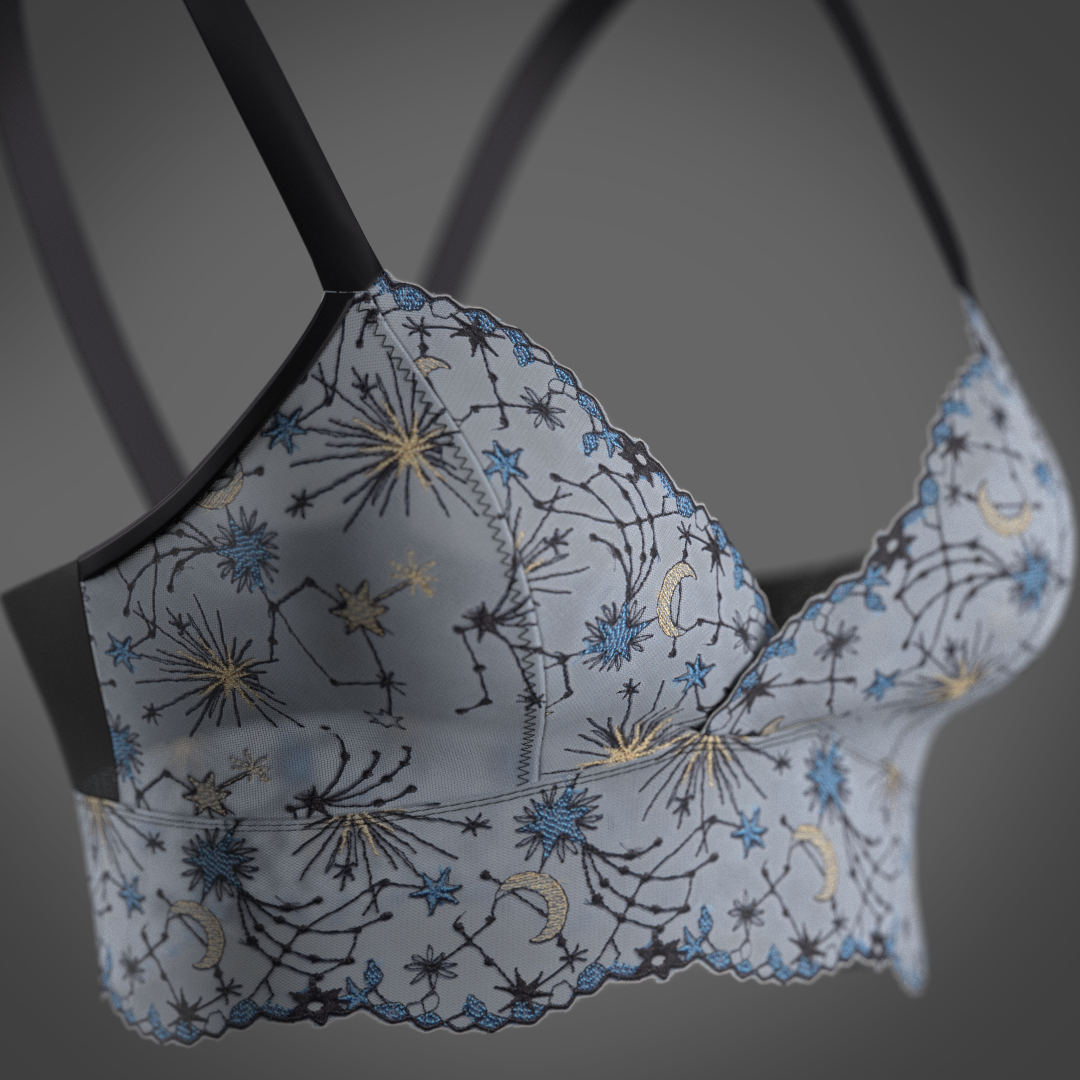 Create Lace Texture Maps, Add Physical Fabric properties and Fitting Details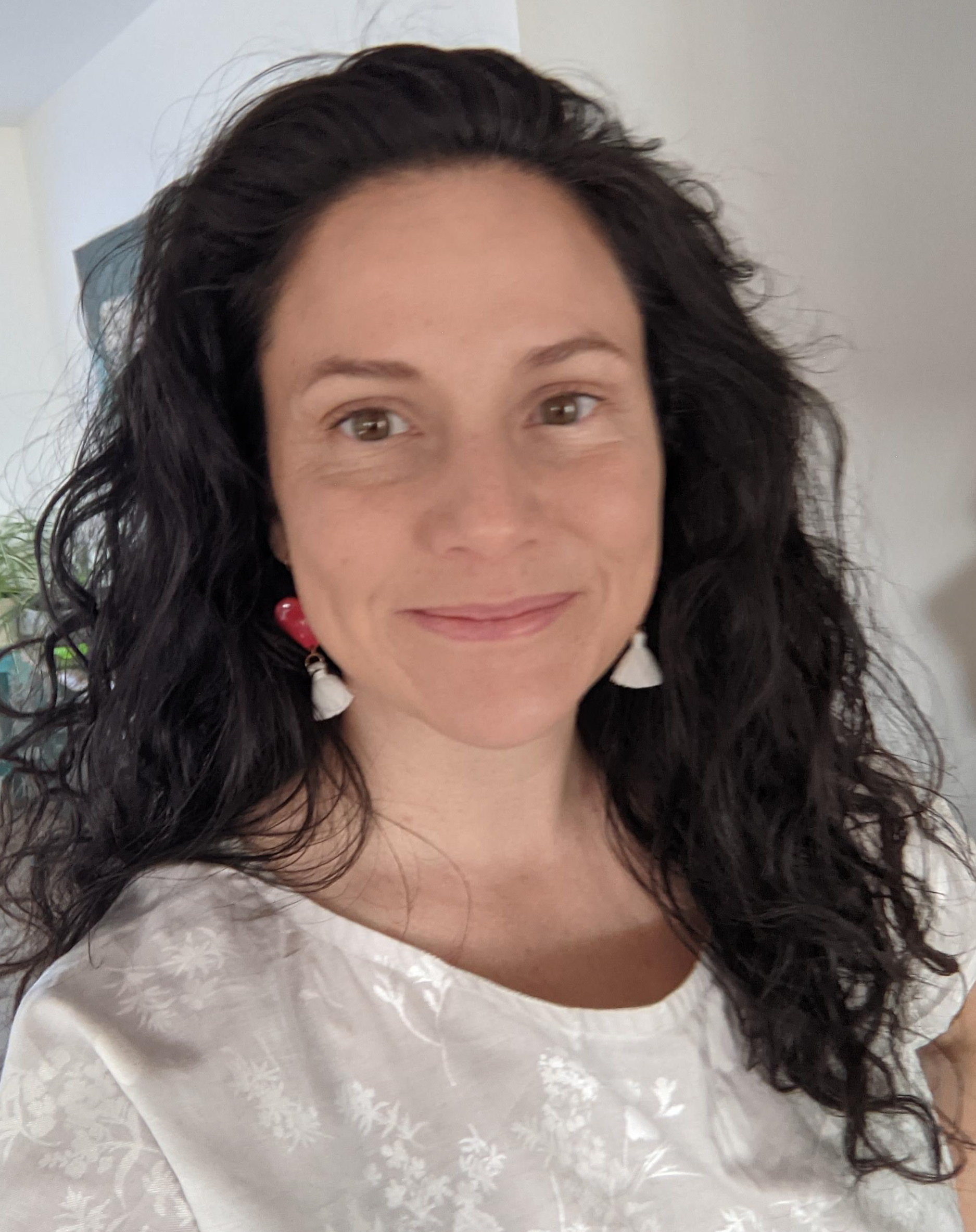 Hi, I'm Trudy! I'm a freelance intimate apparel designer, creator of the Underdressed podcast, founder of Wayfinder Lingerie Online Academy and retired military pilot. When I first discovered Clo3D, a software specifically made for patternmaking and 3D garment design development, I was blown away! I was able to create professional patterns and test them as 3D prototypes based on custom avatar sizes. The amount of resources I could save including paper, fabric and time, was well worth time and money I spent learning the software. As a person with diverse interests, a spirit for adventure and always motivated by curiosity and creativity, I enjoy trailblazing and continuously pushing the limits of what is possible! I would love to invite you along on the journey with me!
Check your inbox to confirm your subscription